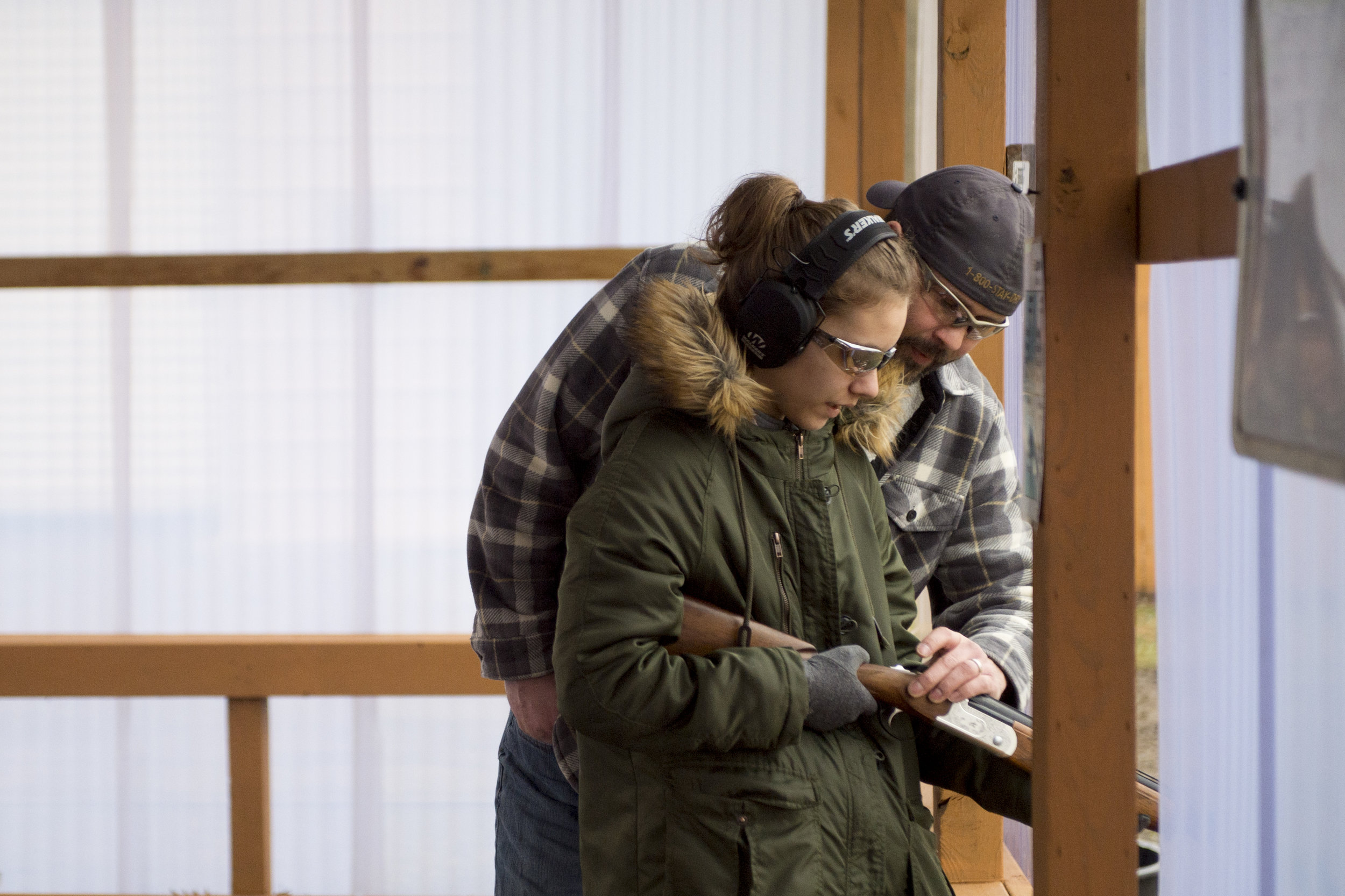 I spent a few months working with photographer Sean Work to produce an audio-visual documentary series for the Local That Works award-winning project "Framed by WDET." It told stories of the sport and tradition of recreational shooting in Southeast Michigan and featured narratives that explore family, responsibility, craftsmanship and human connection with the natural world.
We called the exhibit, "Home on the Range."
When I pitched the idea of documenting Southeast Michigan's recreational shooting and hunting traditions, those in leadership at WDET were hesitant. It seemed fringe and the topic rife with controversy. That's precisely why I wanted to tell this story. As a daughter of a hunter and sport shooter, I knew there was another side of the "gun" conversation - one rich in culture, tradition and diversity. One that wasn't being told by public media. Gratitude to the station leadership for taking the risk and letting me run with this story.
Use the player below to listen to one of four audio vignettes I created for "Home on the Range."
Scroll through Sean Work's stunning photography below while you listen.
This body of work is part of "Framed by WDET", a project in which Detroit-based photographers and storytellers partnered to to tell the story of ethnic and cultural communities throughout metro Detroit in a series of audio-visual exhibitions. Courtney Lewis is the incredible woman who spearheaded this beautiful, innovative storytelling series.