Early in 2021, PRX reached out to me to produce the eight-episode third season of "The Confessional with Nadia Bolz-Weber," in partnership with The Moth. It was a beloved show that had a very successful two seasons prior to me joining the team. I worked closely with Nadia to plan out the season, engineered recording sessions and edited each 2-hour-long conversation down to ~30 minute episodes. I also acted as a project manager, coordinating with PRX staff, Nadia's marketing team and the audio engineer, Kevin O'Connell.
Below are some of my favorite episodes we created. Deep gratitude to those who generously shared their stories with us as well as the invaluable support and guidance from PRX and The Moth.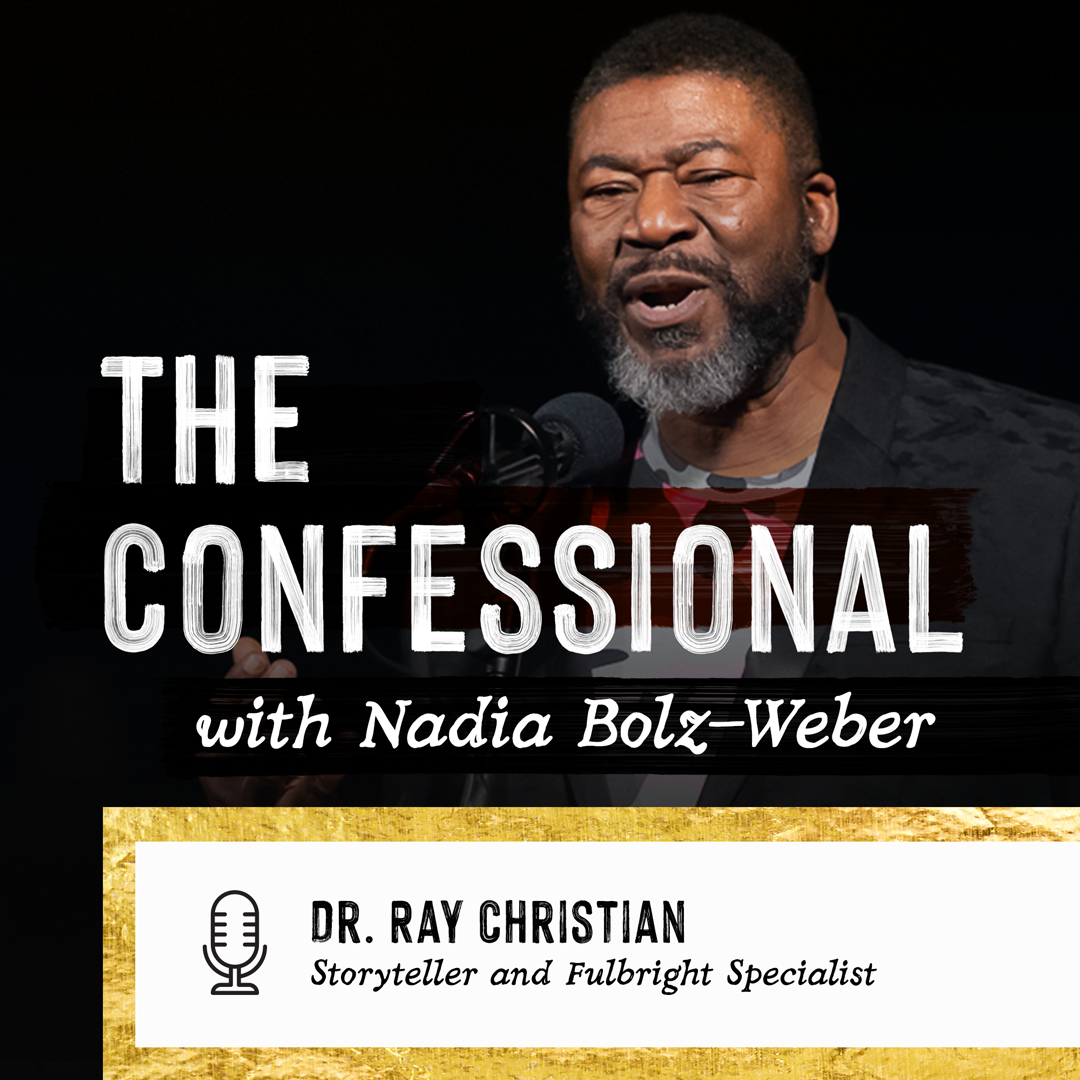 Dr. Ray Christian
Dr. Raymond Christian is a retired US Army paratrooper who grew up on the streets of Richmond, VA. He has taught African American History and Storytelling at Appalachian State University and is a 12-time Moth Story Slam Champion.
---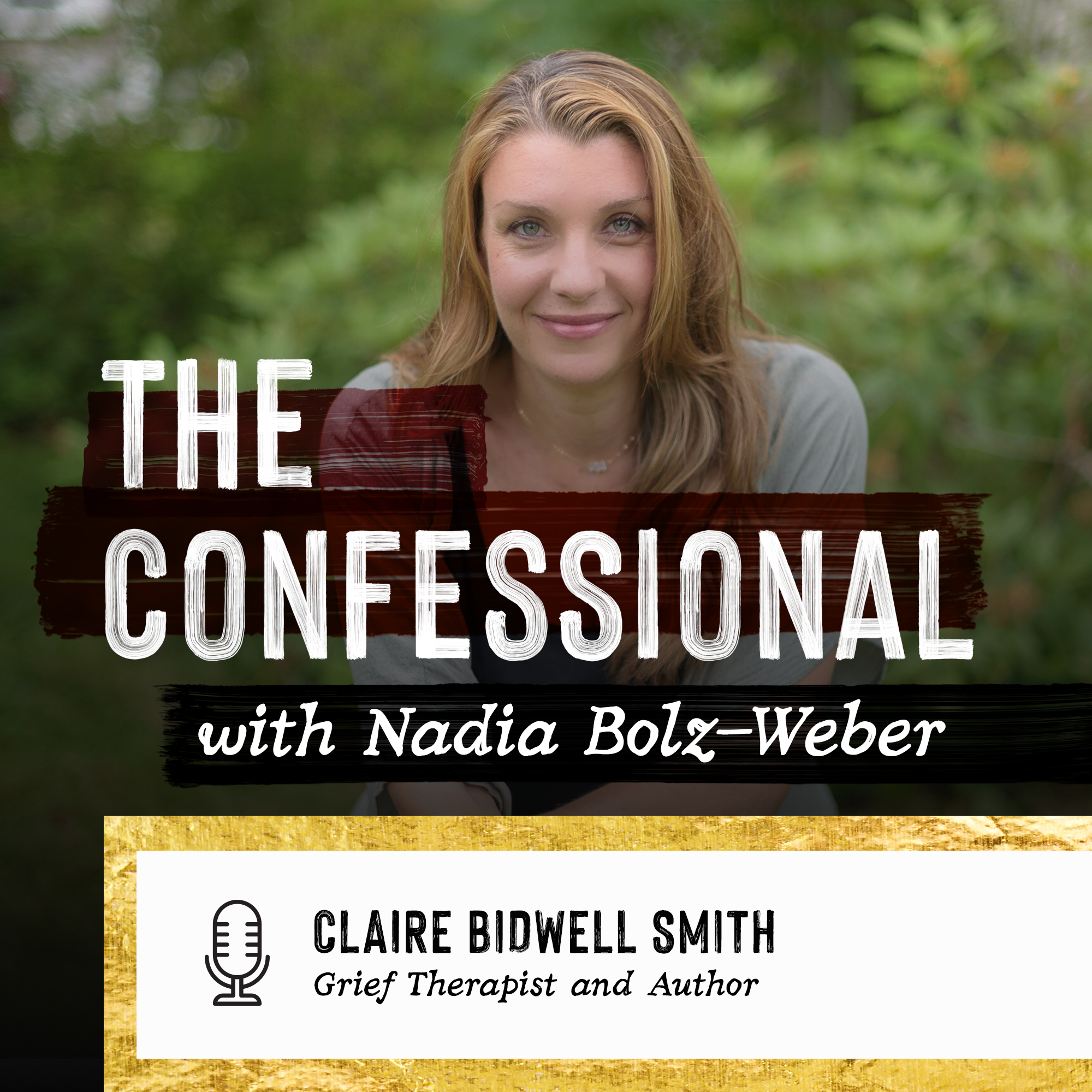 Claire Bidwell Smith
Claire Bidwell Smith is a therapist specializing in grief and the author of three books about grief and loss. Visit her website to find her offerings including courses, meditations, one-on-one grief sessions and more.
---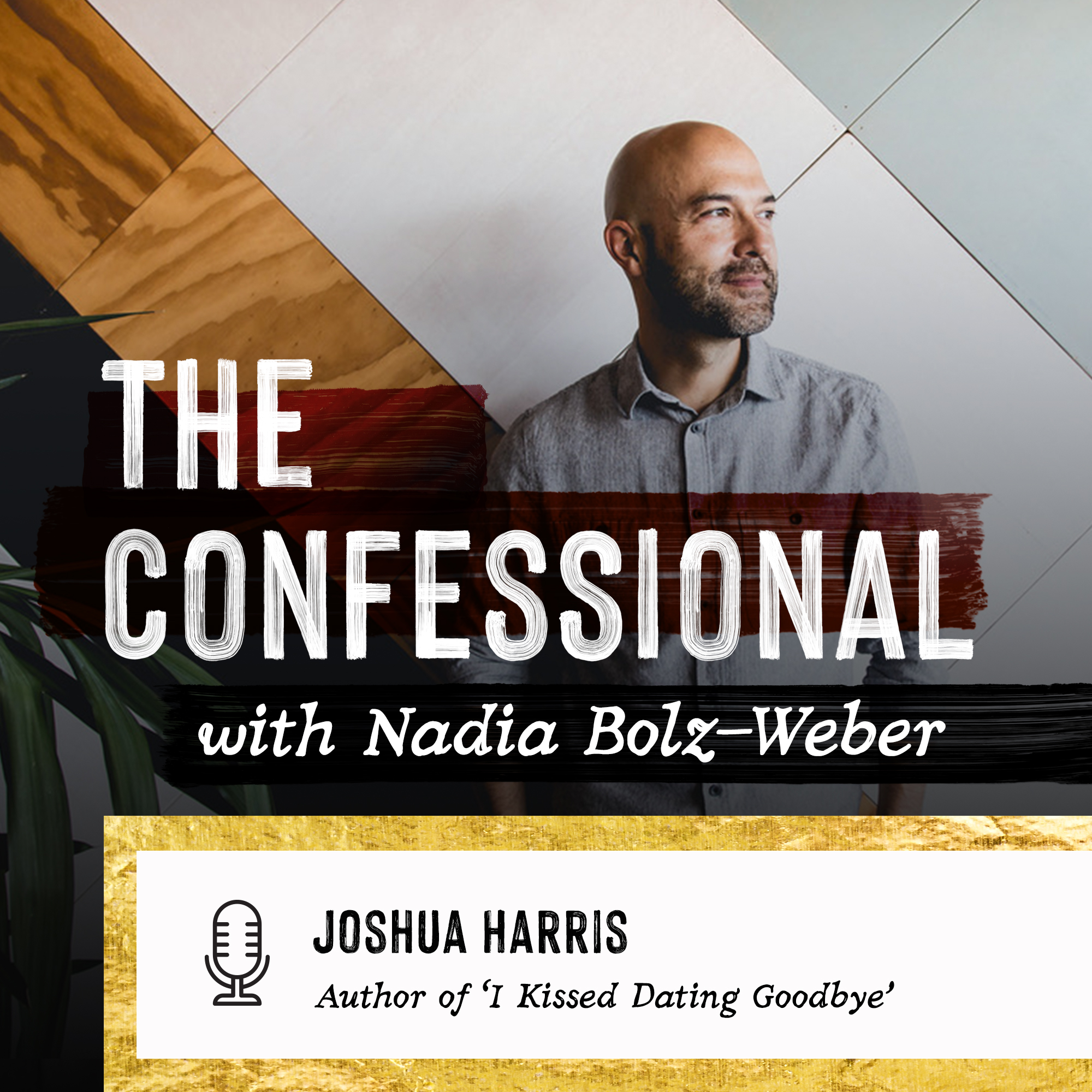 Joshua Harris
Joshua Harris is a storyteller and owner of the marketing company Clear and Loud. He is a former pastor and author of the now unpublished, but widely circulated book, "I Kissed Dating Goodbye." He told his story in the DOCS ology film I Survived I Kissed Dating Goodbye.